Team spirit. Solidarity. Attachment.
As a globally acting company we take over responsibility for social and regional challenges. We particularly focus on projects of our plants' regions around the world.

It is also important for us to support our employees' voluntary commitment.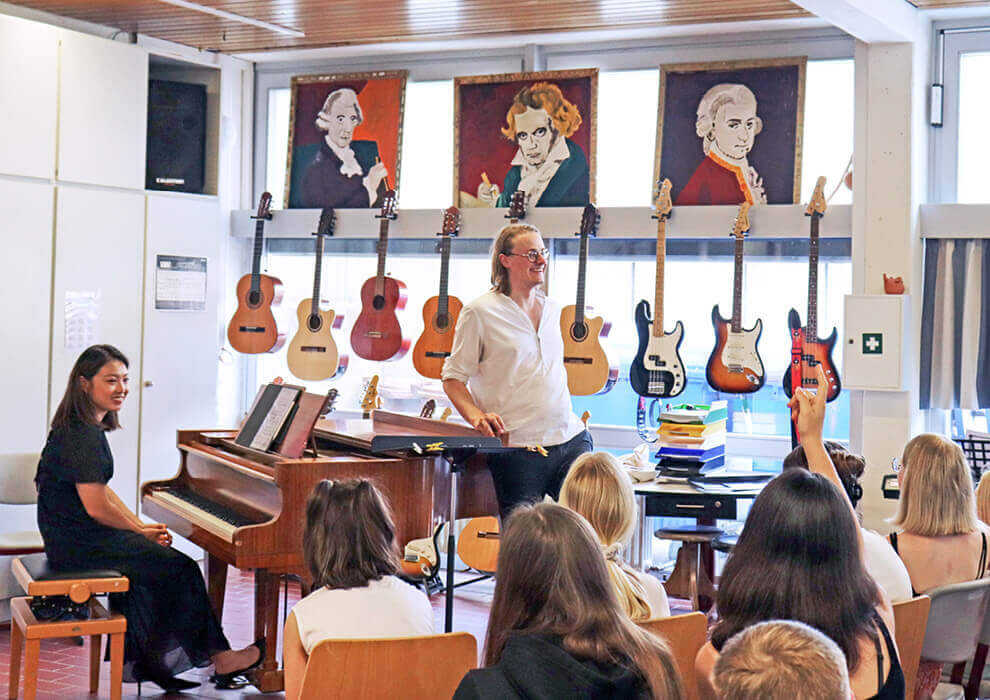 Education
Education and knowledge shape our future. We rise to this challenge.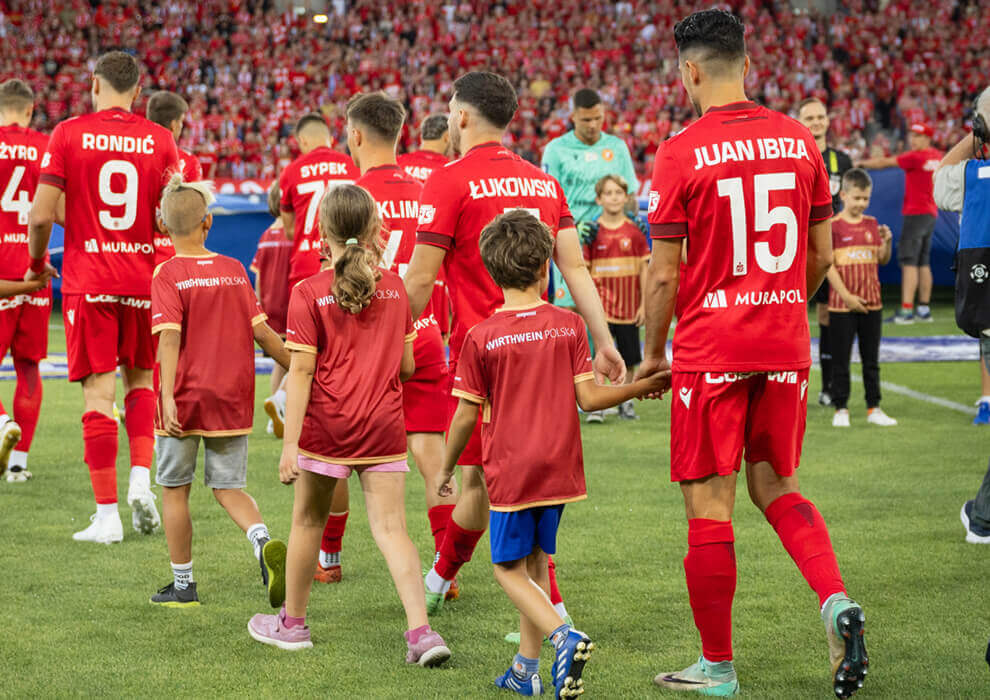 Children & adolescents
As a family-run enterprise we feel obliged to support later generations.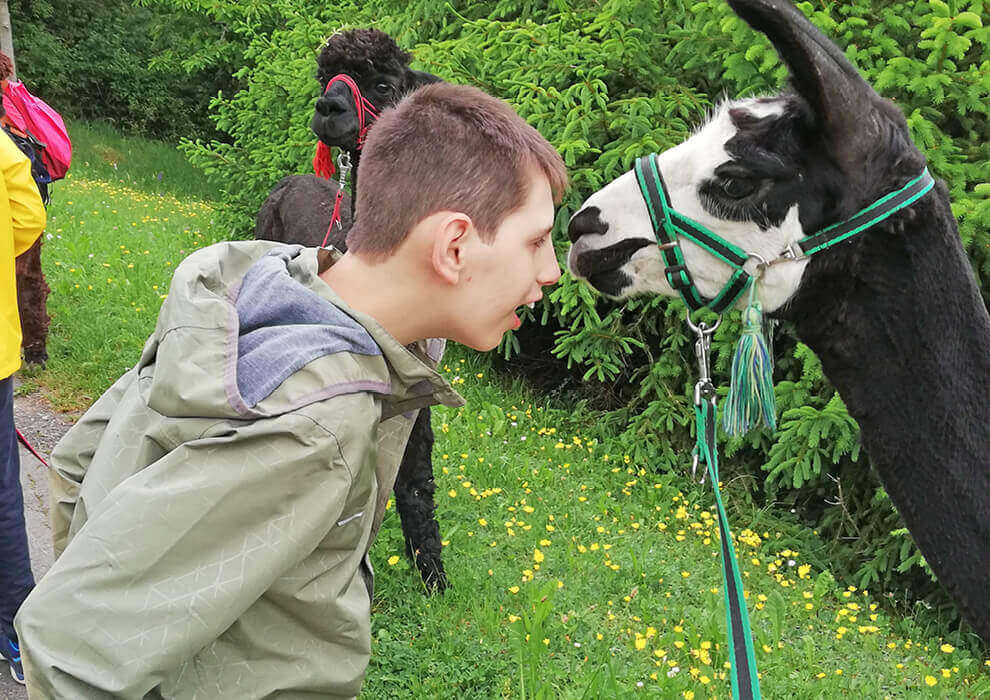 People with disabilities
We stand up for handicapped people at all our plants around the world.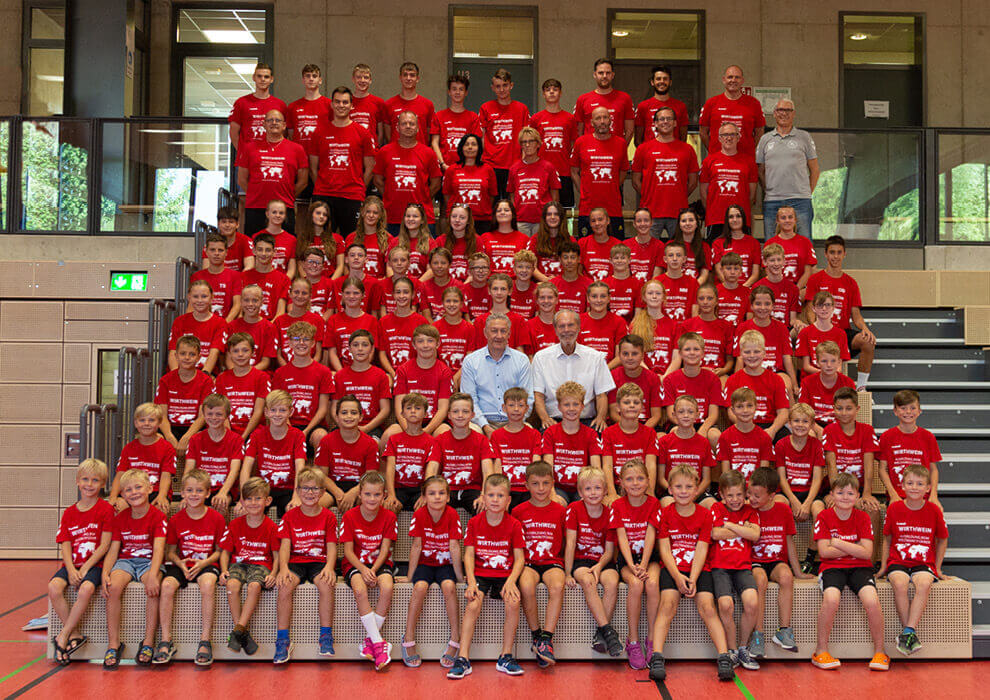 Sports
No matter if team-, mass- or top-class sports: We are a partner for numerous challenges.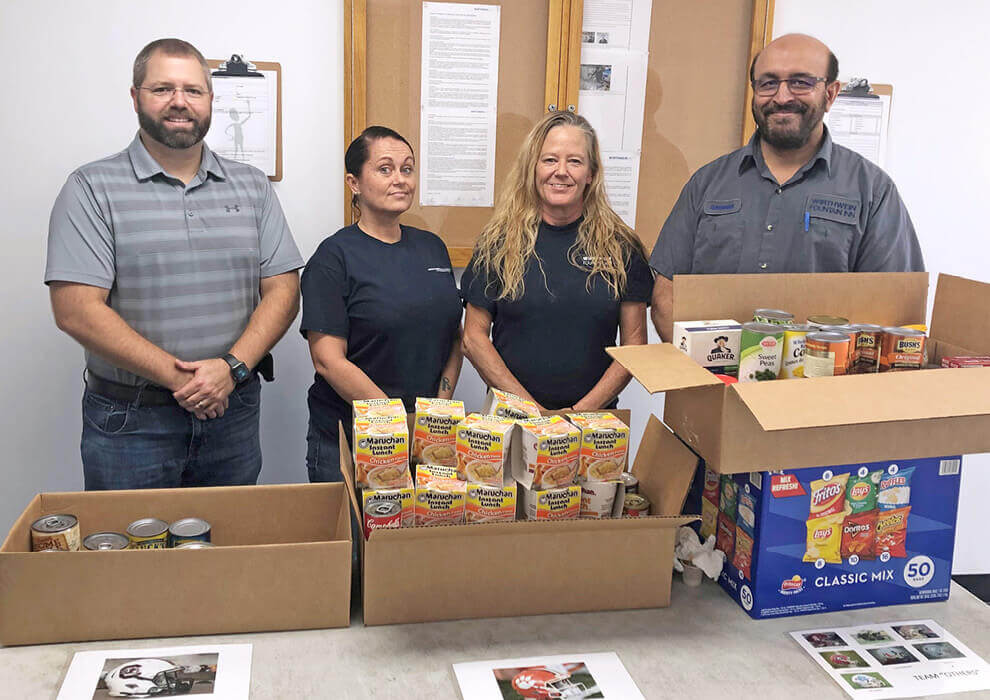 Social issues
Emergency situations require help and quick and efficient solutions. Exactly our style.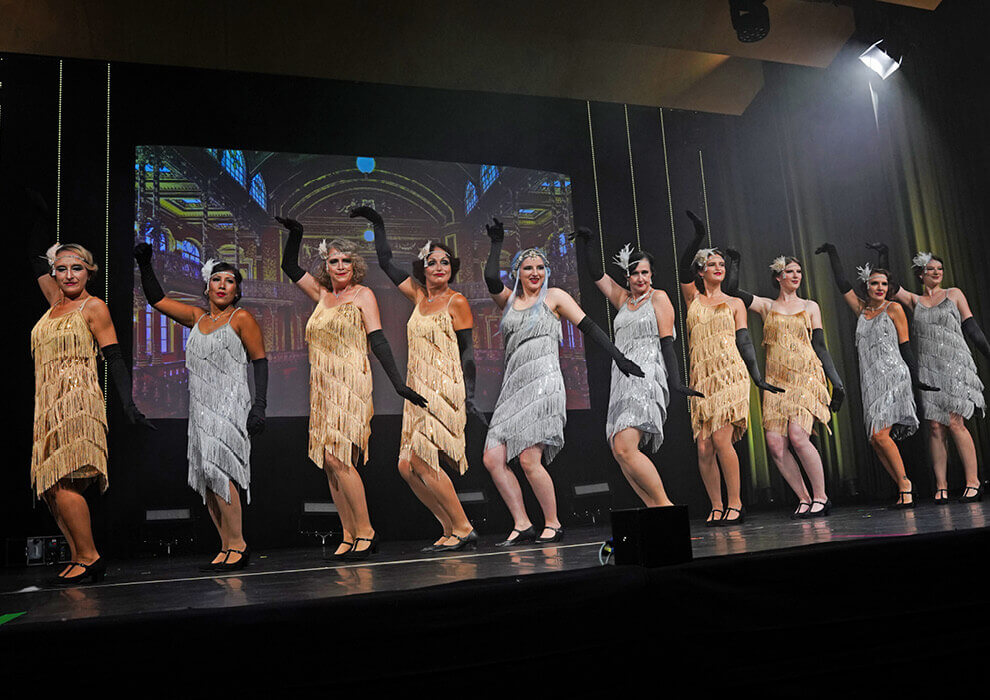 Culture & events
Creative events bring together people and promote versatility. This is why they get our full attention.
Read more about projects we sponsor.