Sustainable family-run corporate management from the beginning on.
The pioneering spirit of the Wirthwein family runs like a golden thread through the company development. Entrepreneurial decisions are marked by values, such as persistence and sustainability. However different the business units, the quality standard is equally high throughout the group of companies. As a global expert we persistently continue our path of being the leading system partner in terms of quality.
Wirthwein AG manages, controls and administers the international Wirthwein-Group whilst executing diverse central functions. Any managerial- and organizational structures support a systematic optimization process through clear responsibilities in all business units and departments.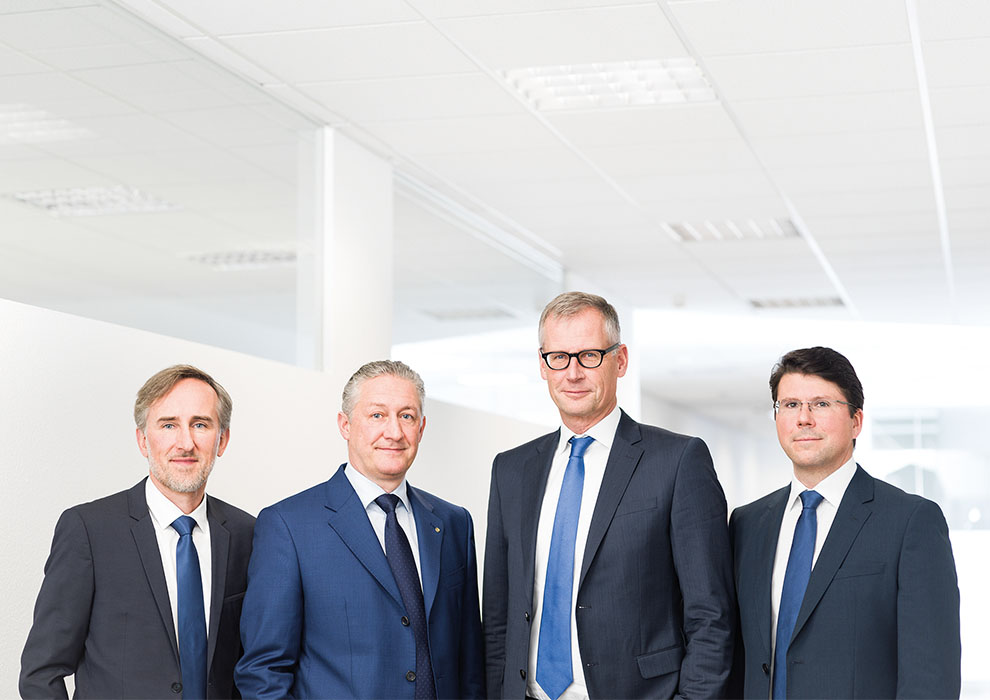 The Executive Board of Wirthwein AG, from left: Thomas Kraus, Marcus Wirthwein, Holm Riepenhausen and Dr. Ralf Zander.
The Management of Wirthwein AG.
On 1st July 2010 Marcus Wirthwein was appointed to the Executive Board of Wirthwein AG. Dr. Ralf Zander has been a member of the Executive Board since 1st of July 2020 and Holm Riepenhausen joined the Management Board on January 1, 2021. Thomas Kraus was added to the Executive Board as of January 1, 2022. The Members of the Board are held responsible for the corporate management, shape the corporate strategy and decide upon fundamental issues of business policy.
Like his father and grandfather Marcus Wirthwein graduated as an engineer. He is Spokesman of the Executive Board. The economic engineer Dr. Ralf Zander is responsible for the "Finances" division on the Executive Board. Graduate engineer Holm Riepenhausen is in charge of the "Technology" division. Graduate engineer Thomas Kraus completes the quartet as Chief Sales Officer.
The controlling body of Wirthwein AG.
The Supervisory Board controls the Executive Board who regularly informs the Supervisory Board of the latest developments and all strategic decisions. On 1st April 2014 graduated engineer Udo Wirthwein was appointed Chairman of the Supervisory Board of Wirthwein AG. He is supported by the Members of the Supervisory Board Ingrid Wirthwein, Deputy Chairman Edmund Brenner and Winfried Seitz.
Udo & Ingrid Wirthwein
In 1978 Udo Wirthwein took over management from his father, the company founder Walter Wirthwein.
Being a man of vision and entrepreneurial courage he together with his wife Ingrid paved the way for diversification and global development to turn the company into an internationally active group of companies.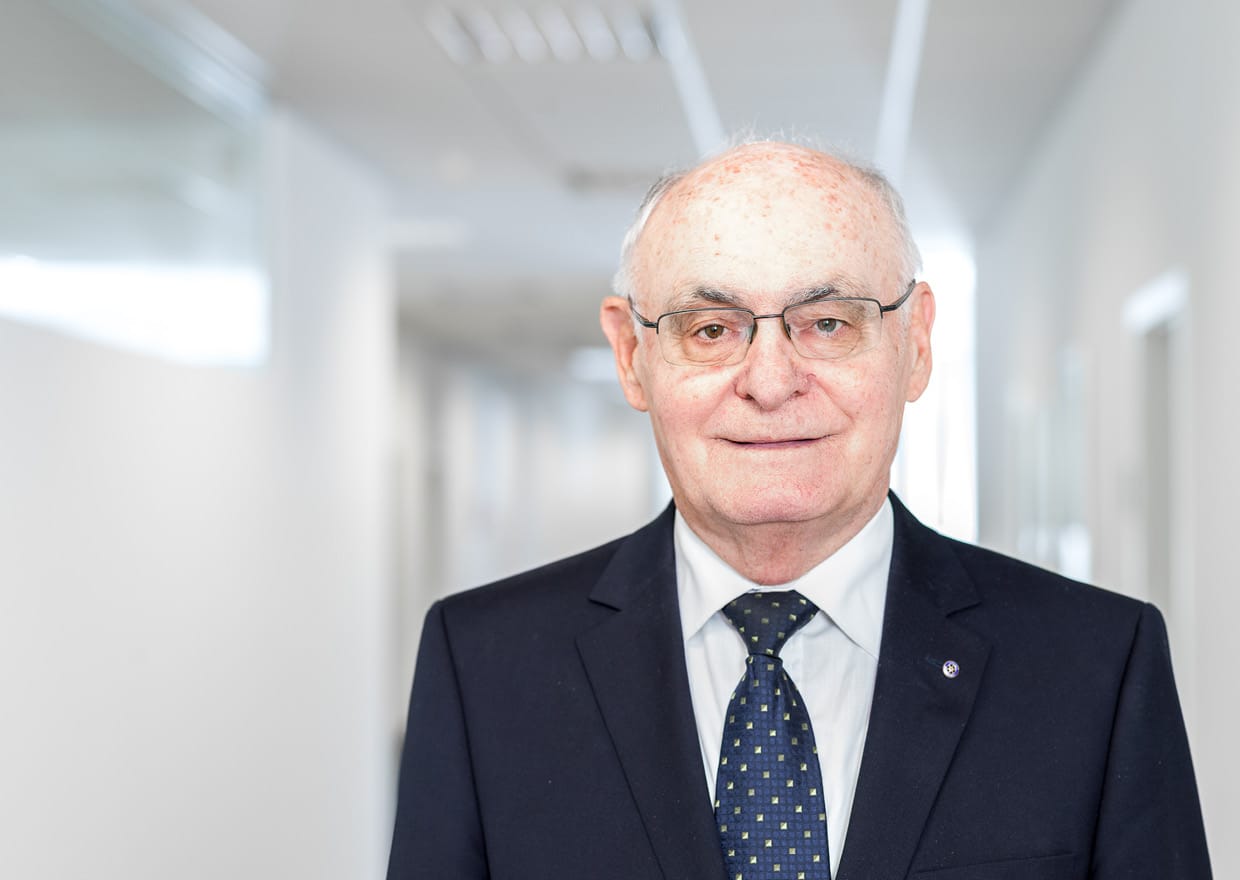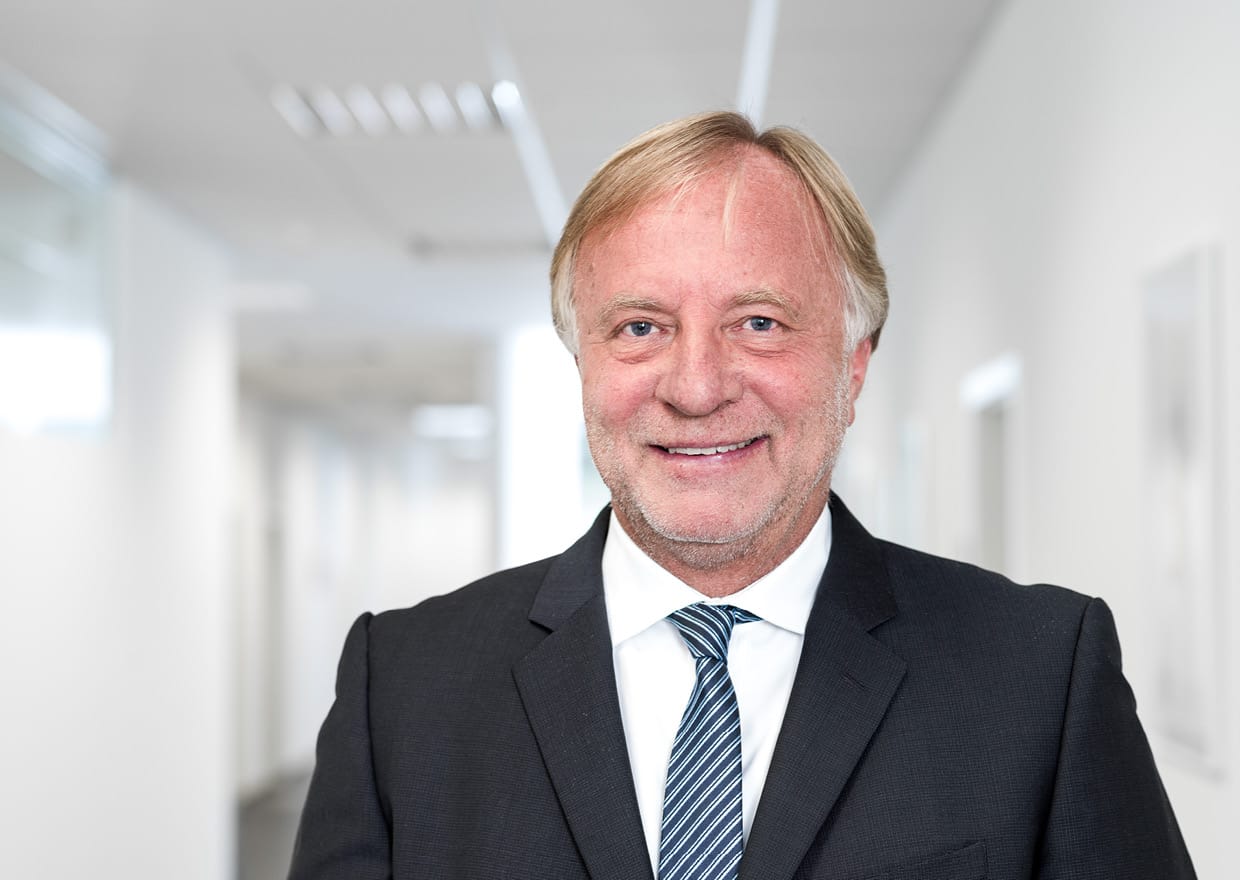 Arguments for your career start with Wirthwein.
Dynamic, innovative, hands-on, familiar.