In form for the total system
with fully automated joining procedures, 100 % camera tests and our comprehensive expertise as a full service supplier.
Interlinked, fully automated component assembly and test procedures.
As a full service supplier we assemble individual plastic components to complex assemblies and systems in a process-reliable way. Depending on the customer budget and requirement, we develop non-interacting, partly interlinked or fully interlinked assembly processes, using high-performance handling systems and state-of-the-art conveyor systems. Your quality requirements are ensured by integrated and individual test measures.
Component assembly on all levels of automation
Robot-based clean room assembly
1K and 2K sealant applications
Fully automatic unbalance adjustment
Quality control with 100 % camera test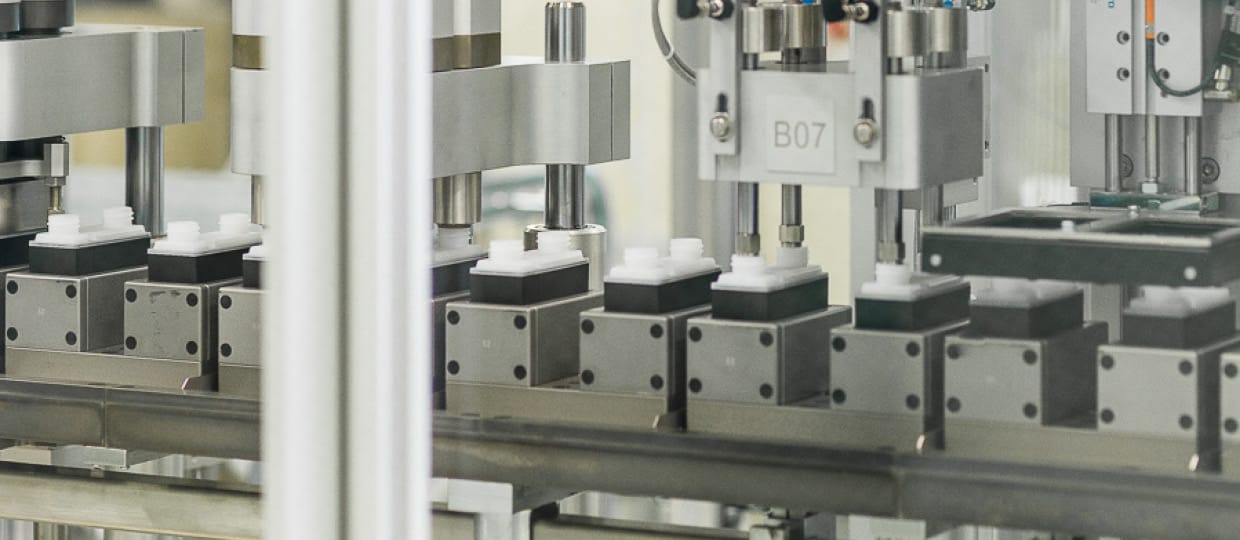 Joining technology
With a wide range of interlinked joining technologies our experts take charge of a secure assembly of your components and downstream test procedures including all required inspection measures.
Laser welding
Ultra-sound welding
Hot plate welding
Vibration welding
Bonding applications
Further joining technologies, such as insert molding, pressure grouting, clamping and screwing
Automated or manual assembly of complete components of different plastic parts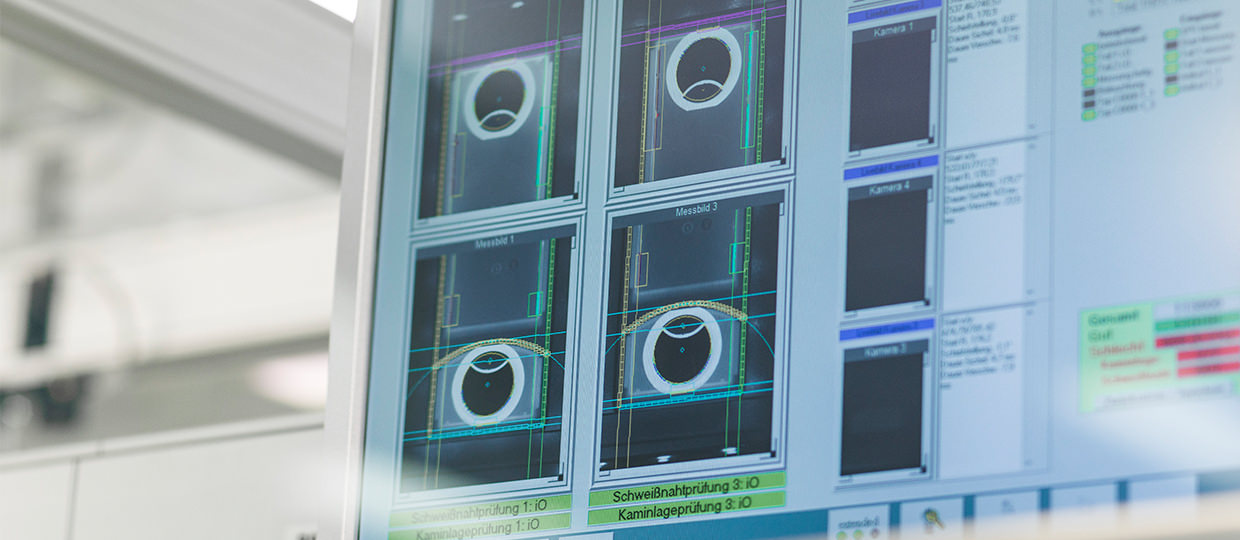 Testing procedure
As little as possible, as much as necessary. Our simultaneous and downstream quality inspections ensure your individual standards and the reproducibility of your plastic components in all test intensities required – from tactile up to optical measuring.
Last filler point control through sensor or visional systems
Leak tests
Automatic unbalance measurement and weight control
100 % Camera tests
Weld line detection by thermo-cameras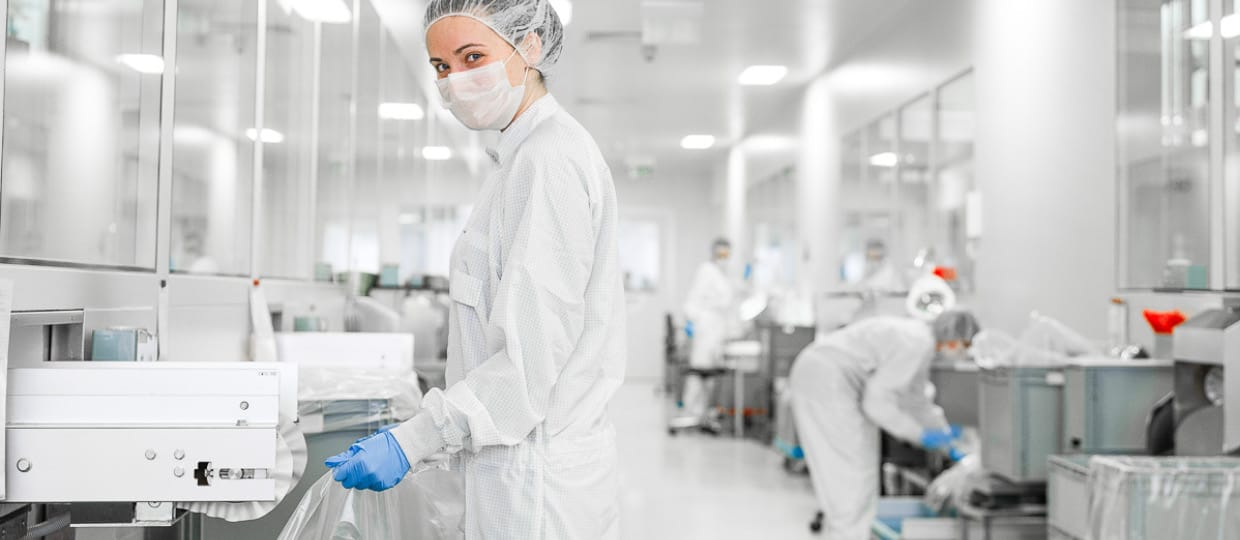 Packaging
By means of fully or partly automatic handling systems we meet your industrial specifications for packaging in terms of hygiene, protection against forgery and individualization.
Clean room packaging in an inert gas atmosphere
Inline labeling (Barcode, Data Matrix, UDI, inline DMC labeling)
Individual labeling and identification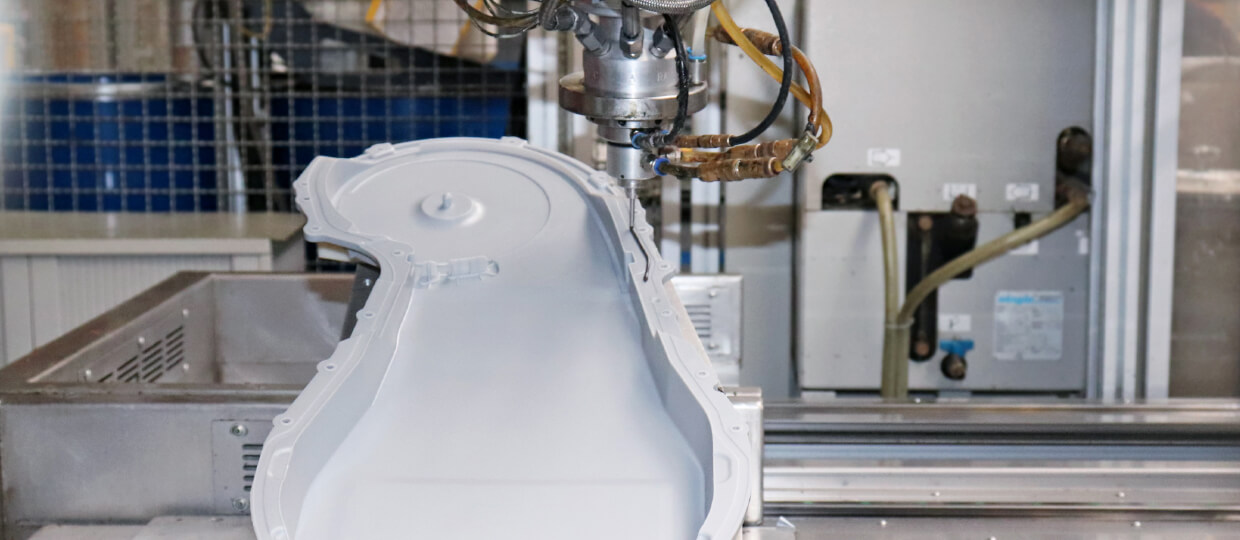 Sealants
By applying 1K and 2K PUR foams we seal assemblies or components in line with the specifications – quickly and with high output quantities. Sealing beads are checked on defects and particle confinements by means of state-of-the-art camera technology.
Quick, safe and efficient up to the ready-to-install component assembly.
Innovative system solutions for white goods.