Surface refinement and finishing treatment of plastic components, inline and fully tested by request.
Be it for reasons of decoration, scratch resistance, adherence, or chemical resistance – we implement your quality specifications firmly and reproducibly. Our surface refinements increase the value of your plastic components both in terms of form and function. The integration of additional features, such as luminosity or soft touch feel, adds the finishing touch to your components.
Inline or downstream refining processes
Particular strength in the varnishing of visible parts and soft touch surfaces
Reproducibility through guaranteed system availability, process capability and process reliability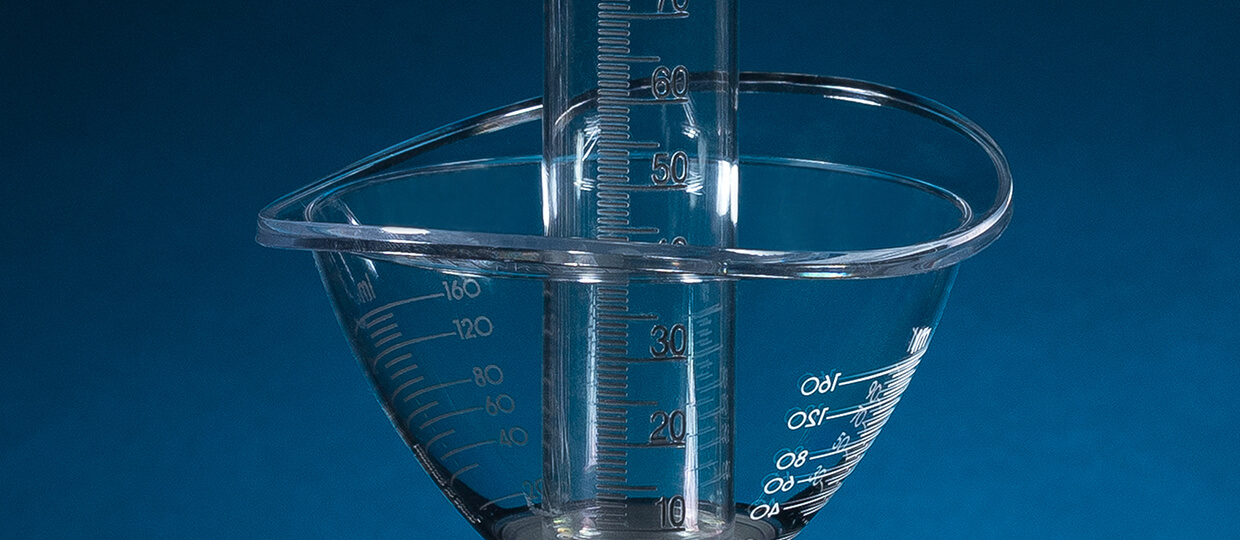 Hot-stamping
In the hot-stamping process effect films are heat- and pressure-embossed on the component surface either by a stamp or a roll. Thanks to the high level of decorative design freedom we optically increase the value of your component through features such as metallic effects or metal optics.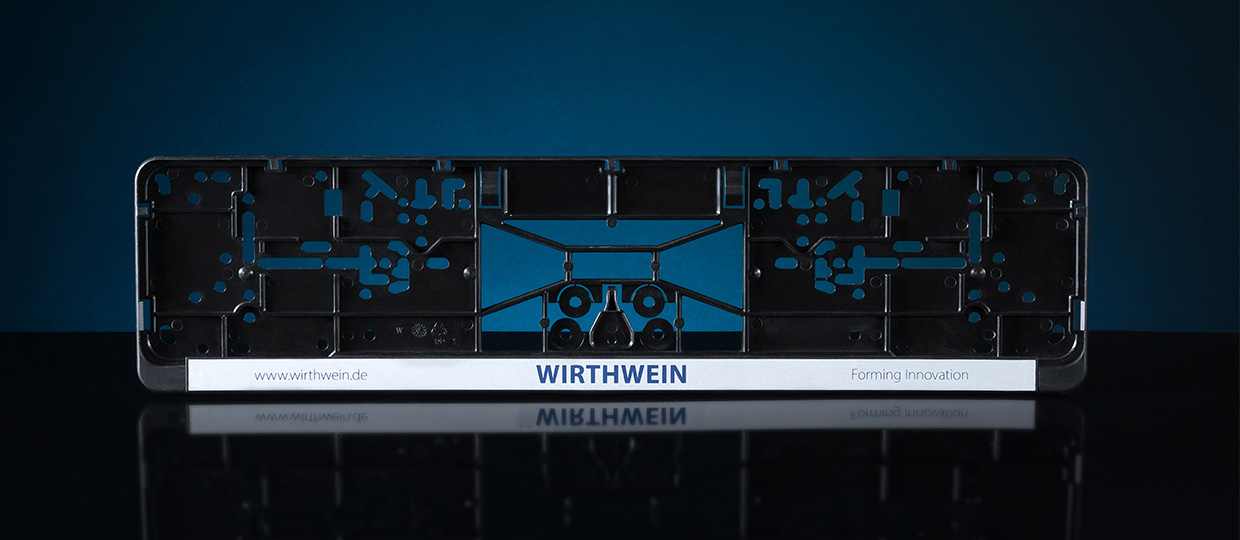 Printing
We master all common printing processes in order to create top quality injection molded parts not only funtionally but also visually. Large-area, multi-colored decorations are printed by screen printing. Small-area printing with a diameter of less than 100 mm as well as high requirements for image accuracy and edge definition are carried out by pad printing.
Screen printing
Pad printing
Laser printing
Ink-jet printing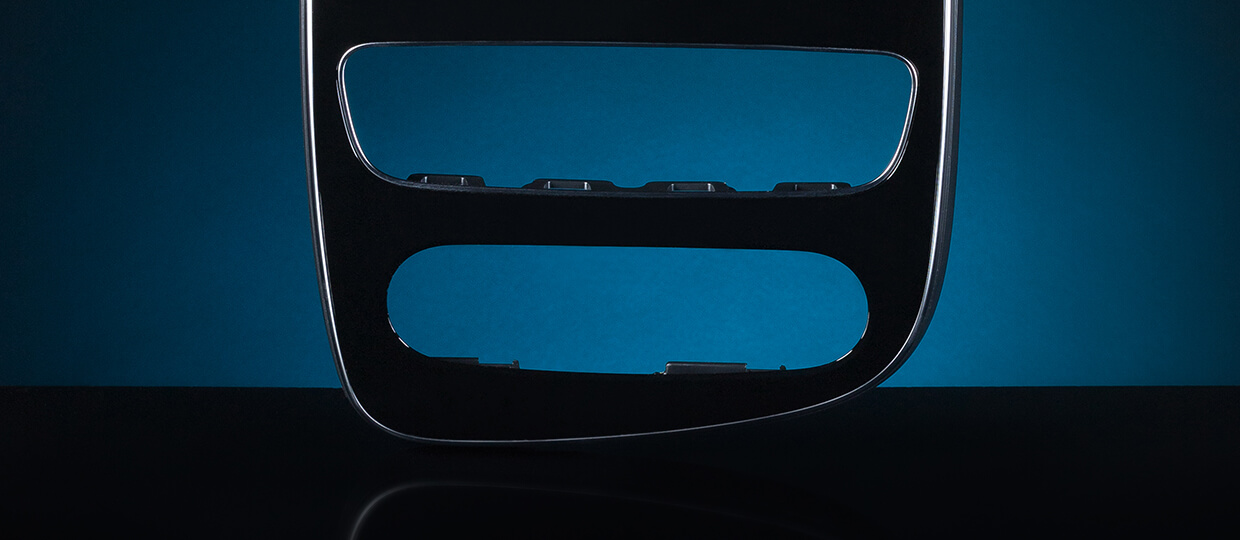 Varnishing
Thanks to our extensive know-how in robot-based wet coating of automotive and white goods components we can finish your components in the desired color and surface finish at any time whilst meeting your individual specifications concerning gloss level and color values.
Metallic varnishing
Soft touch varnishing
High-gloss varnishing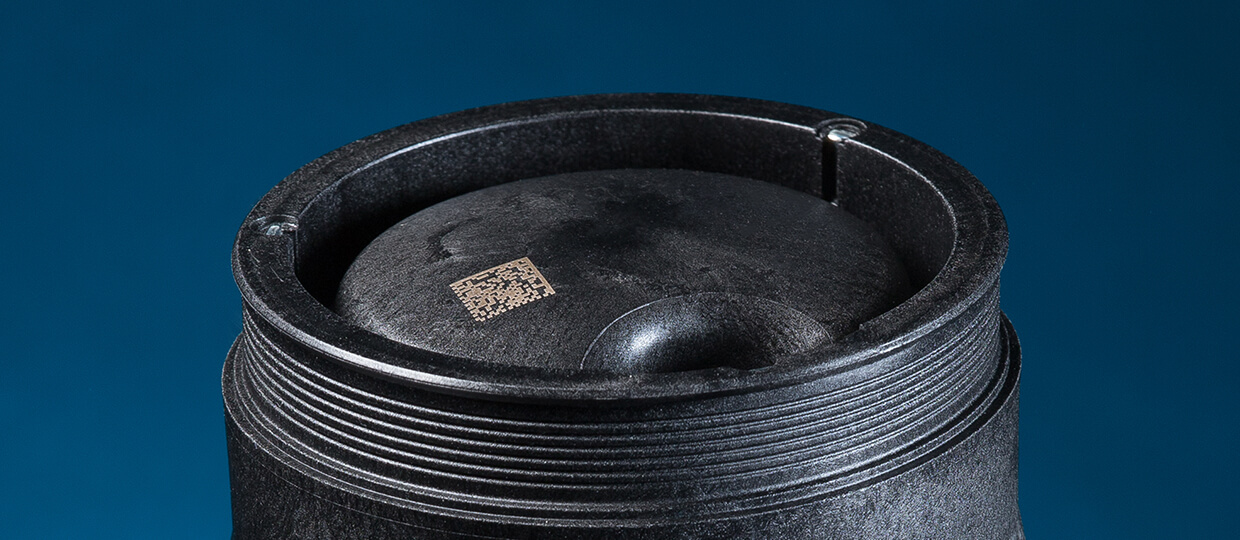 Labeling
Our product labeling in the form of barcodes, QR codes or plain texts meets the high customer requirements as regards legibility, scan ability and traceability in a stable process.
Labeling
Continuous Ink-jet
Laser printing
Pin labeling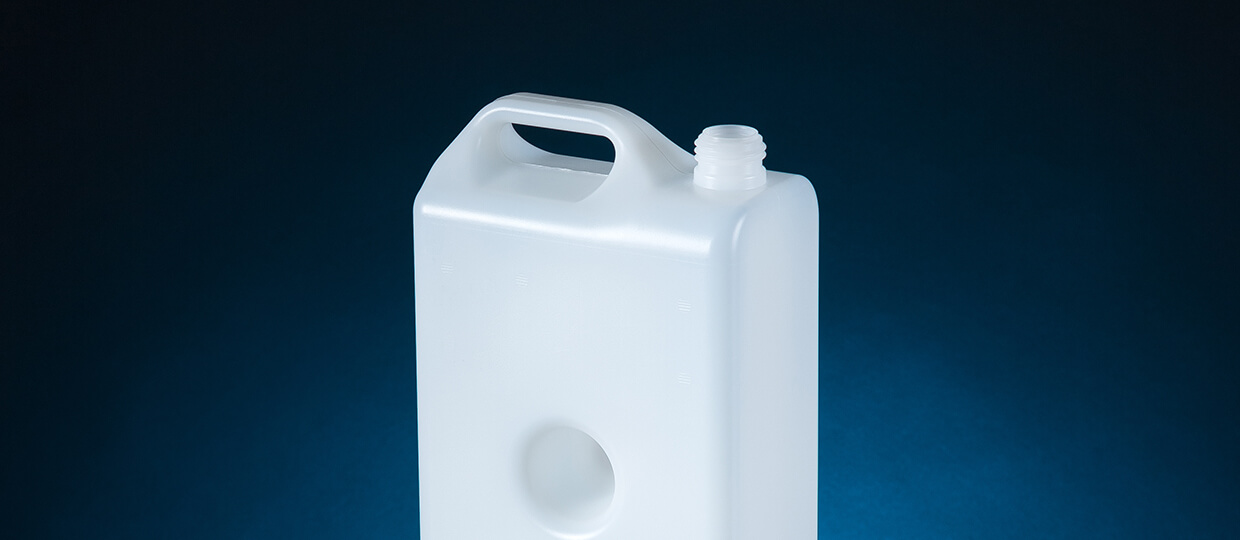 Fluorination
In fluorination we gas plastic parts in the vacuum chamber with a highly reactive fluorine mixture. This way we can deliberately change and improve the surface properties as regards adherence, sliding friction as well as diffusion and migration properties.
Gas-phase fluorination
Offline fluorination
Conditioning
By conditioning polyamide plastic parts we increase the tenacity (ductility) of the material and thus the component.
Fully automatic inline conditioning
Offline conditioning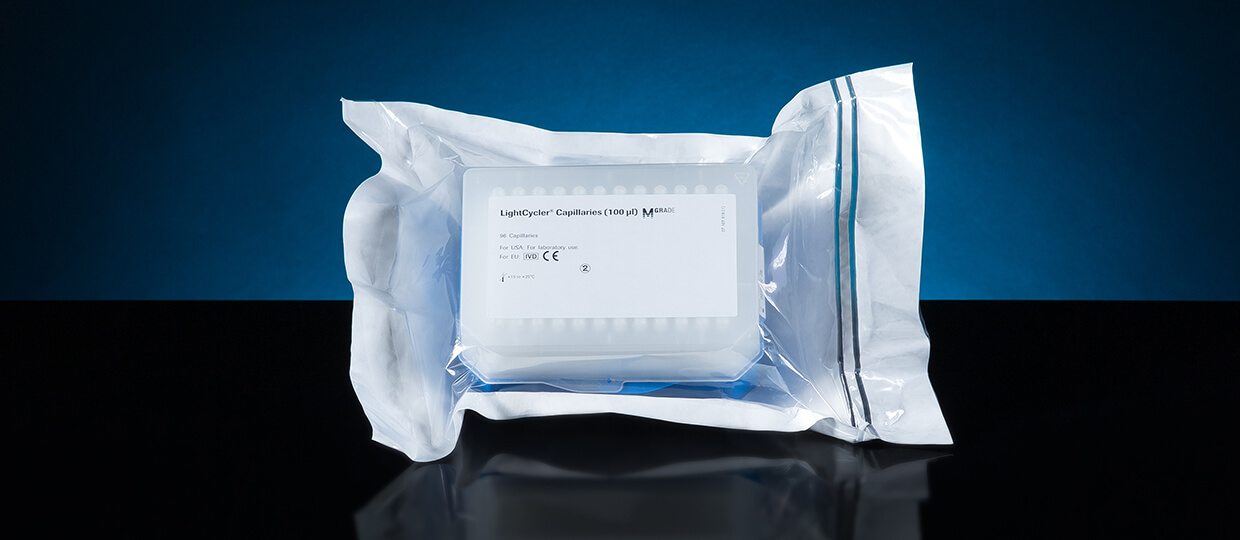 Sterilization
Particularly in the highly sensitive surgical application area living organisms on the component surface are killed using hot air, gas or radiation methods. Our product developers already provide the basis for sterilization when choosing the proper plastic for your needs.
EO sterilization
Beta sterilization
Gamma sterilization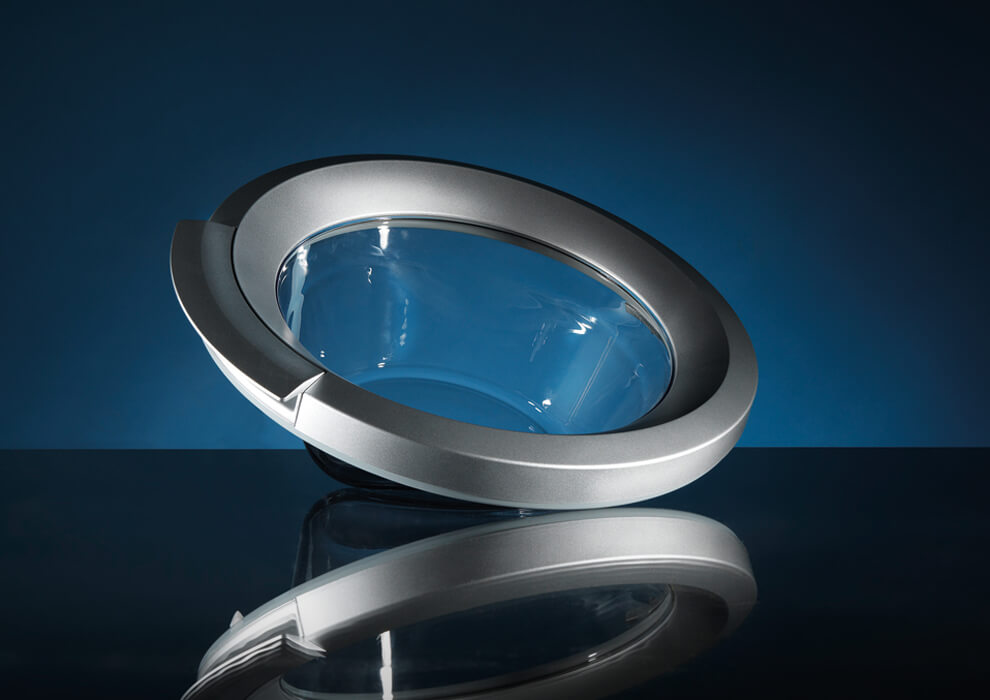 Surface technology in the mold.
Particularly in the Mobility and Home Appliance business units the integrated surface technology in the mold is standard. We carry through decorative refinement works, such as high-gloss surfaces, 3D structures or grained surfaces through high-precision etching, lasering or polishing of the mold's inner surface.