We form ideas
with state-of-the-art engineering technologies, custom-made industrialization concepts and in-house expertise.
Constructive component development – the basis for a successful and economic series production.
We accompany you on the way to the realized component with a clear target in mind: to create a sustainable design- and functional concept which meets all requirements. Our engineering services form the basis for high molded part quality in the process. Together with you we develop reliable criteria to optimize the components and to find saving potentials for an even more economic series production.
Component design appropriate for plastics and mold tooling according to customer specification
Cost savings through filling- and FE simulations
Accelerated development through additive production procedures and direct connection to tool making and production
Safe data transfer via KVS, Connect or Odette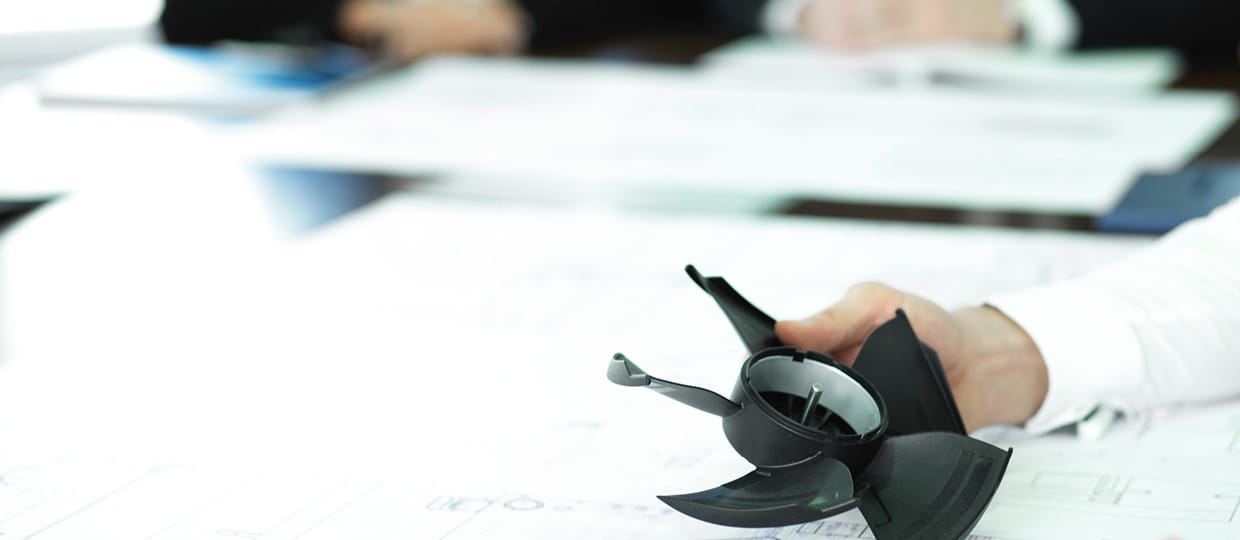 Component design
Taking all requested functions from the integrated concept into consideration, we design components appropriate for plastics and mold tooling in line with all requirements. We use market-leading software, CATIA V5 and Siemens NX, for targeted development and verification.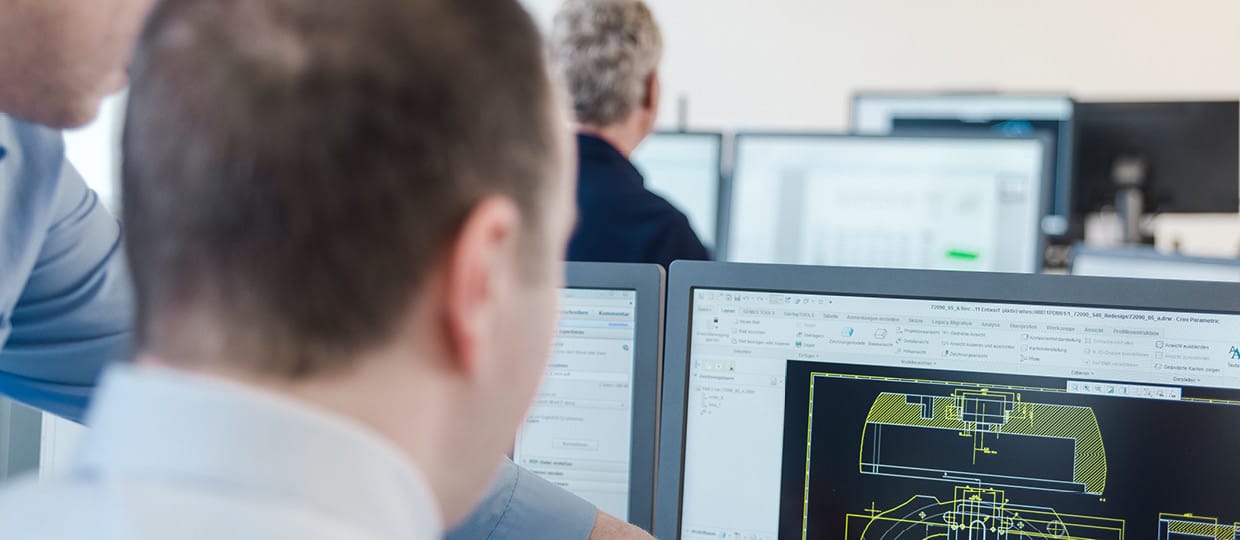 Industrialization concept
In close collaboration with our tool making and production departments, we determine the most efficient and sensible production procedures, including the required production- and processing technologies. The degree of automation always takes into consideration our customers' budget, quality standard and the planned lot size.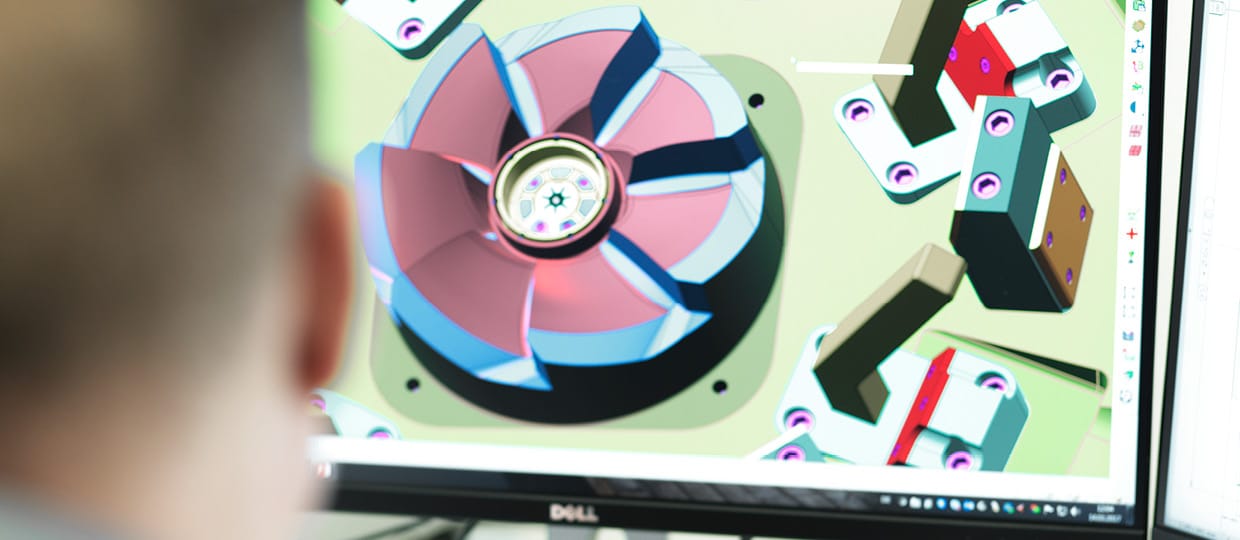 Component simulation
Our filling simulations (Moldex 3D, CadMould) deliver reliable predictions, such as the perfect injection point or also the deformation behavior with different parameter settings and materials. Through accompanying strength calculations we check and verify whether the component withstands the load requirements.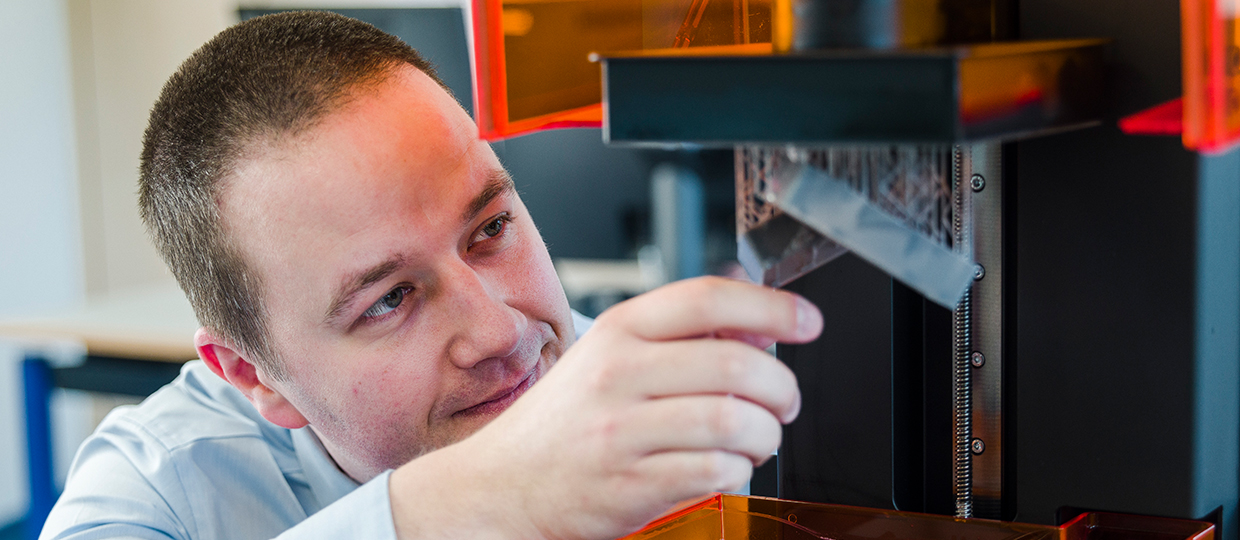 Prototyping
We accelerate the development process for our customers by means of 3D printing of mold inserts and prototypes. Additive production procedures also contribute decisively to gaining knowledge about optimization possibilities in molded parts design or of the tool.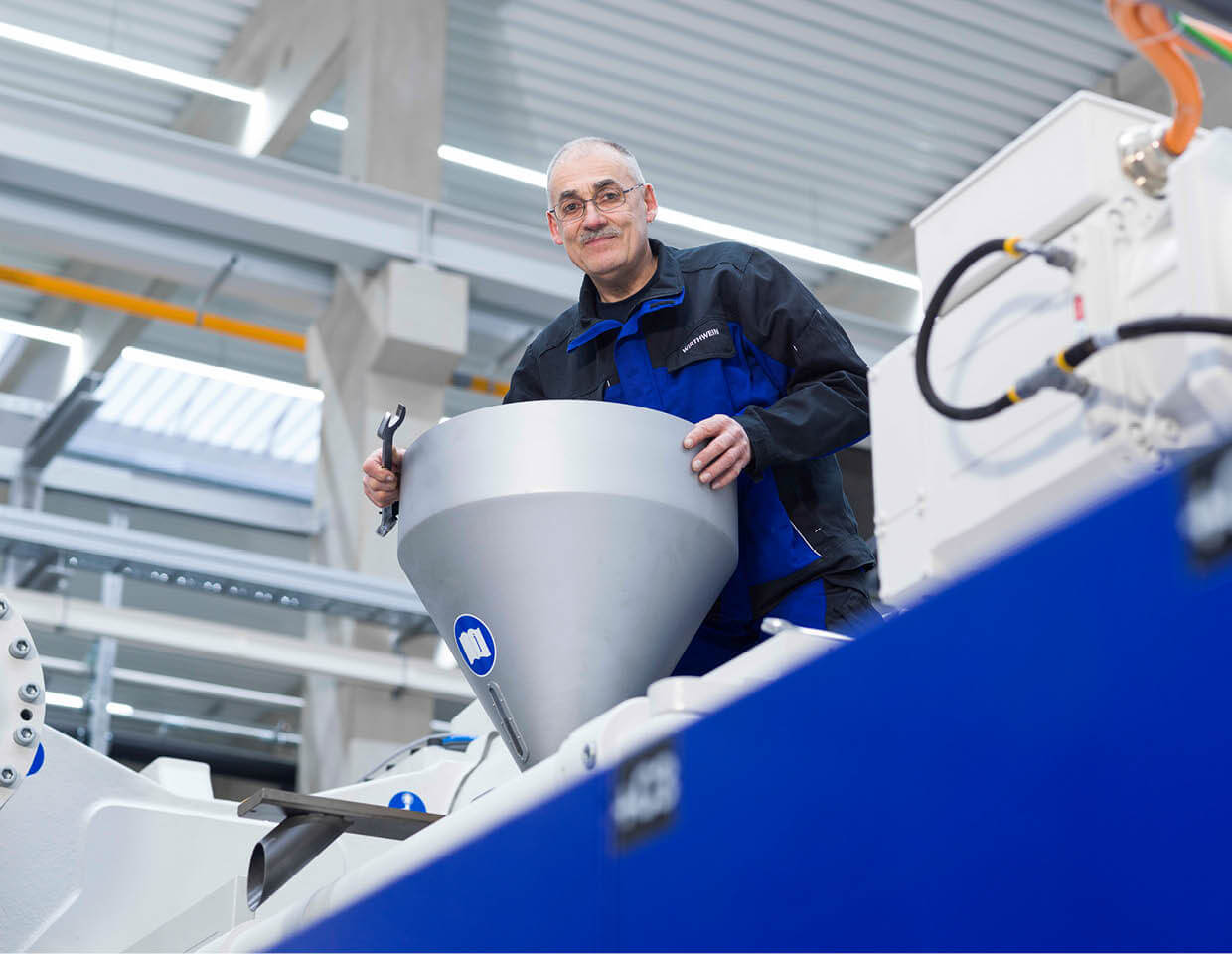 The right material mix to meet your requirements.
We have the experience, expertise and technology to rheologically design and process all conventional thermoplastics at our international production sites. Our experts give material suggestions and specify alternatives. Upon request we can provide the product-specific material development together with external partners.
Flexible and quick with in-house mold design and construction.
Weight-reduced and process-safe Mobility solutions.